This is a frequently asked question. Certainly, the water sports are alternative with temperature by 30 degrees.
Holidaymaker with a sufficient budget can rent yachts or sailboats in the marinas of Malaga, Benalmadena, Fuengirola, Puerto Banus and Estepona. As an option, you can enjoy trips around the Balearic Islands.
For sun-seekers, the Costa del Sol offers excellent blue flag beaches in Ferrara Beach in Torrox, Algarrobo, Benajarafe and Caleta de Velez, Fuente de Salud and Torrebemeja in Benalmadena. In Fuengirola area, the best beaches are located in Los Boliches and Carvajal. On the stretch of the western part of the coast lie the beautiful sandy beaches such as La Cala de Mijas, Artola in Cabopino, el Cable, el Faro in Marbella, Casablanca, el Cristo and Saladillo in Estepona.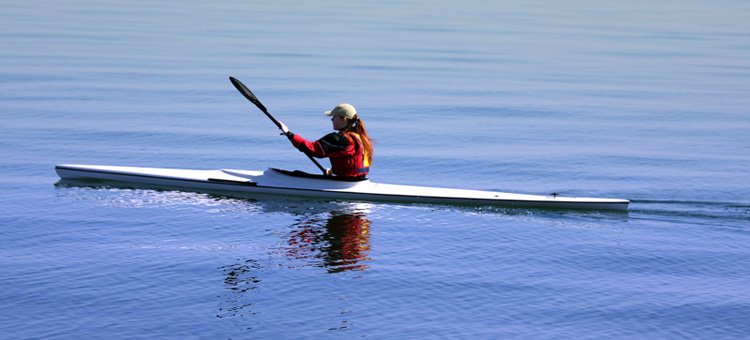 Sailing courses are available at the port of Benalmadena. Kite and windsurfing you find in the bays of Estepona, Los Monteros, San Pedro de Alcantara and Cabopino and in La Cala de Mijas and Guadalmar in Malaga. Costa del Sol offers a variety of kite schools for athletes of different levels, from the beginners to the highly skilled. Of course, there is a possibility of renting equipment on training time and practice.
For families with children, we recommend the following theme parks, attractions and other activities on the Costa del Sol.
Water Parks:
Aqualand Torremolinos
Parque Aquatico Mijas www.aquamijas.com
Aquavelis www.aquavelis.es
Animal parks:
Selwo Marina www.selwomarina.es
Sea Life www.visitsealife.com
Selwo Aventura www.selwo.es
Bioparc Fuengirola www.bioparcfuengirola.es
Butterfly House www.mariposariodebenalmadena.com
Lobo Park Tel. 952 301 107 .
Crocodile Park www.cocodrilospark.com
Attractions and other activities:
Tivoli World www.tivoli.es
Amazonia – Climbing Park www.aventura-amazonia.com/parques-amazonia/marbella
Funny Beach www.funybeach.com
Costasol Cruceros www.costasolcruceros.com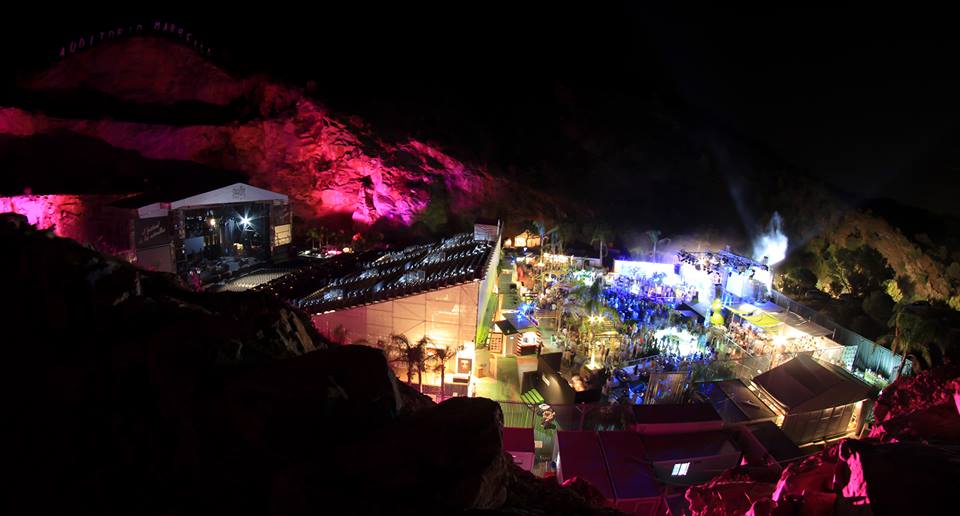 The Starlite Festival is famous for evening entertainment over the last five years. The world famous singers and bands, such as Led Zeppelin, Roger Plant or Carlos Santana recently played on the open-air stage in Nagueles, on top of Marbella centre. The most famous Spanish singers, such as Alejandro Sanz, Julio Iglesias or Joan Manuel Serrat, came to Marbella. Starlite festival offers disco evenings with world's famous DJ's and great entertainment programs.
You can find the current schedule of the Starlite festival at
http://starlitemarbella.com/en/home/
Music festival lovers can join in September an excursion to Gibraltar with visiting the Gibraltar Music Festival. This is a great event with a participation of the big stars such as Bryan Ferry.
Information about hotspots like discos or restaurants can be found everywhere in the brochures or guides, which are displayed in all the public places.
We recommend the rivers Rio Chillar, Rio Gualdamina, Rio Genal or the Barranco Blanco for somebody full of energy or looking for activities away from the beach even on hot days. It is absolutely necessary to take a bathing suit to enjoy the natural river pools. Walking time varies from 1.5 to 4 hours. Journeys have to be planned on safe routes. These trails can be crowded on weekends and in August. Therefore we recommend visiting those beautiful areas within the working week.