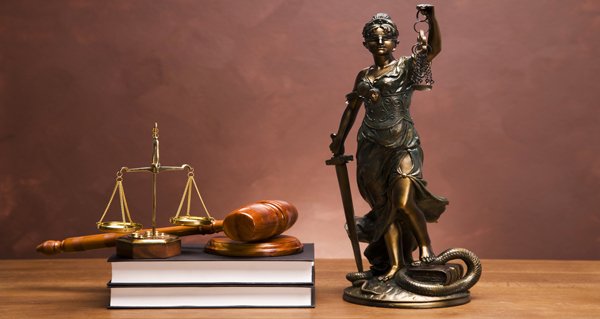 When buying a property on the Costa del Sol in Spain, or in general, we strongly recommend consulting a professional lawyer.
Even before you buy a property in Spain can save taxes on qualified legal advice that will otherwise cause thoughtless purchase at the latest on transfer to subsequent buyers a headache.
We offer you the possibility of a first free consultation by an international lawyer. This not only advises when buying property on the Costa del Sol but supported with experience and expertise in other areas of Spanish law as:
Civil Law
International Law
Commercial Law
Tax Law
Criminal Law
Labour
Road traffic law
Administrative Law
Planning law
See the lawyer firm experts with years of experience help you stand out in all legal issues aside and care for you in all the steps to a professional and successful home purchase. Languages are of course a must for an international law firm so that the perfect communication between the client and the lawyer is guaranteed. Please heed our advice when buying property on the Costa del Sol and take the advice and the help of a competent lawyer.